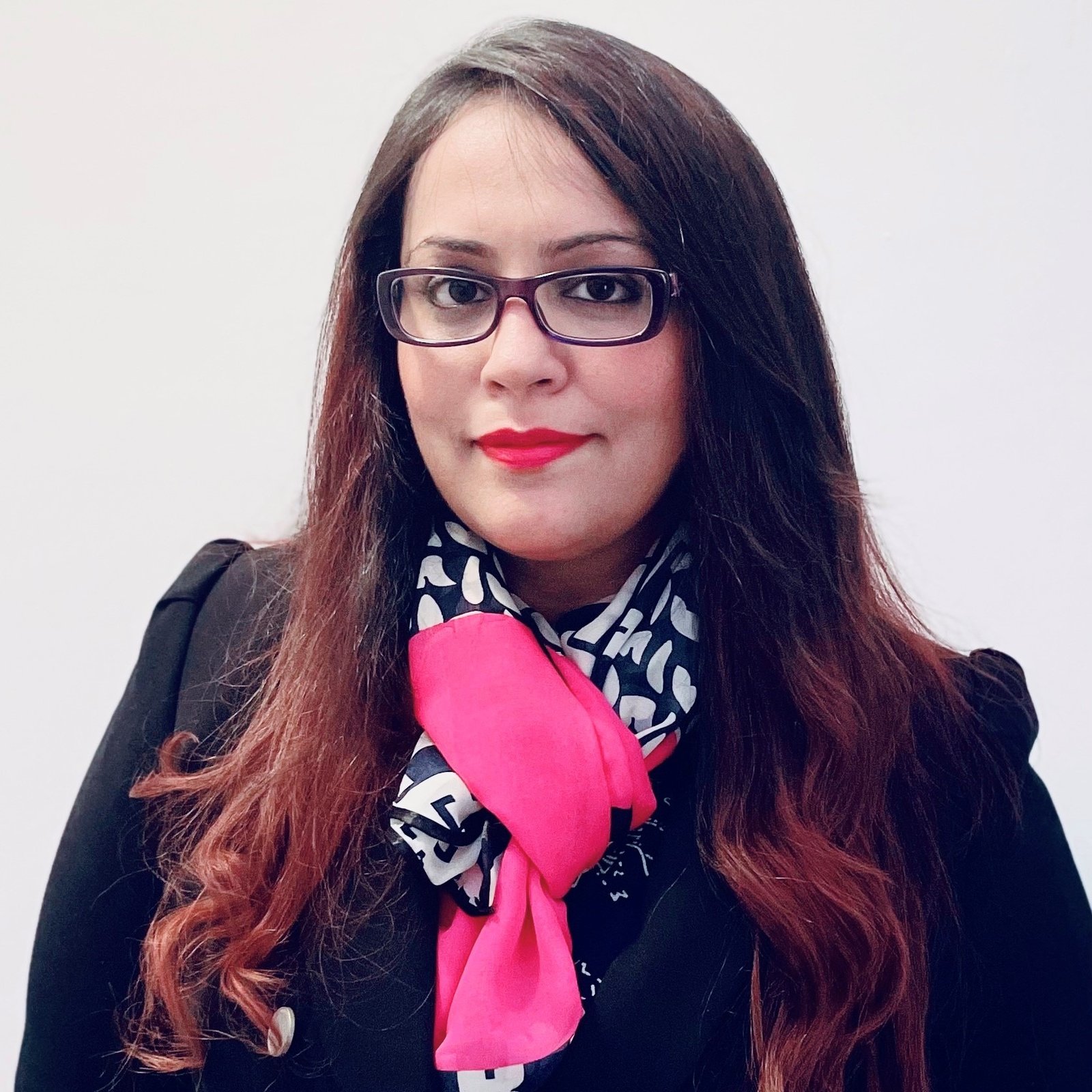 Divkiran Kathuria: The Digital HR Transformation Trailblazer
Divkiran Kathuria is a force to be reckoned with in the world of HR Transformations. With almost two decades of experience as a seasoned HR Technology and Transformation professional, she has led change and implemented large-scale HR programs with a focus on leveraging emerging technology to maximize talent potential. She is currently working as the Director of Global Talent Agility at Seagate Technology and has worked with multiple marquee firms in the past. Divkiran says "Technology has not only transformed the way we live and work, but also opened up unprecedented opportunities for individuals to shape their own careers and make a positive impact on the world. Embracing the potential of technology is key to unlocking a brighter future for both people and their careers."
As a global thought leader for Talent Marketplaces, Future of Work, Emerging Tech, People Analytics, and AI for HR, Divkiran's expertise has earned her numerous awards and accolades including Indian Achiever's Award 2023, Economic Times Emerging Leader in 2022, HerRising award of excellence for Women in HR and DEI in 2022, T.A.Pai Young Leader in 2020 and the HR 40 Under 40 in 2019.
She is an expert in helping organizations maximize their return from investments in existing and emerging HR-Tech. She has experience in identifying growth areas, defining HR transformation roadmaps, setting up shared services and CoEs, and driving digital HR investment and strategy.
As a creative thinker and visionary, Divkiran is always exploring the latest and greatest HR Tech innovations. Her expertise in Future of Work programs like employee experience, talent marketplace, gig economy, social and microlearning, and digital assistants – using disruptive technologies like AI/ML, chatbots, cloud, RPA, and prescriptive analytics, is unrivaled.
Divkiran is a strong supporter of the cause of women emancipation, and she is part of many Women leaders and career networks that support and guide women in finding their own path and breaking the shackles of patriarchy, bias, and societal and workplace barriers that can hamper their growth. In her words "It's time to recognize that measuring and working on one's DQ – diversity quotient – is more crucial then assessing and relying only on IQ".
She is an award-winning thought leader in the domain of Digital HR Transformation, who has made significant contributions to the field of HR Transformations and Emerging HR Tech. Her visionary leadership, creative thinking, and dedication to breaking down barriers for women combined with her passion for people and technology have made her a trailblazer in the industry.