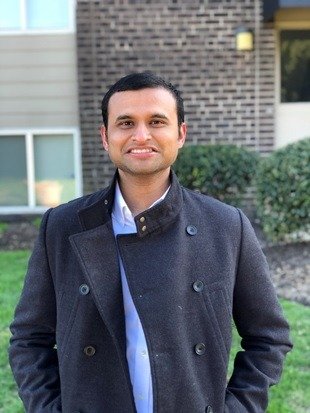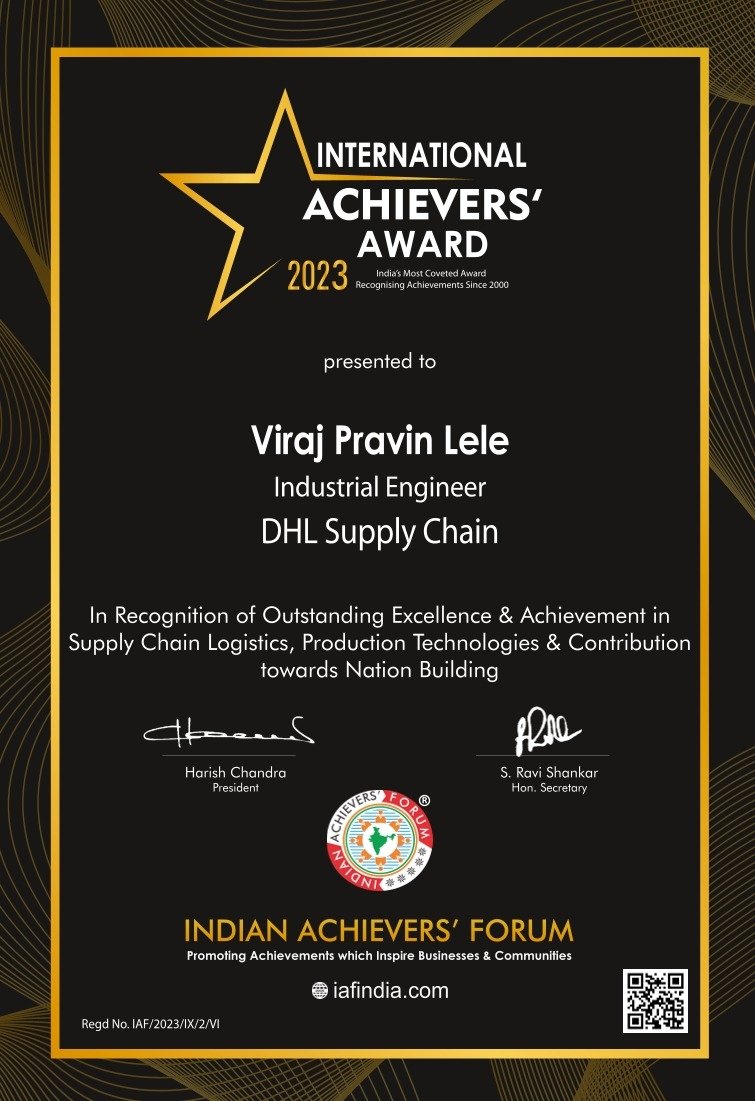 Spearheading Supply Chain Logistics and Production technologies
Viraj Lele's professional odyssey has been defined by his ability to turn theory into practice. Armed with his deep knowledge of industrial engineering principles, his work in Supply chain, Logistics and Production Technology has made him a catalyst for transformative change.
Mr. Lele's work focusses on time and motion studies, optimizing industrial processes, improving picking processes, establishing training modules, innovations in technology for supply chains and driving continuous improvement projects which has helped his current and previous organizations fulfill the client needs. His latest success story has been with the Government of Pennsylvania in handling their supply chain.
Being a Gold medalist in his Bachelor's & earning Double Master's degrees from the University of Houston and the Pennsylvania State University his academic and research adroitness have been felicitated by professionals and university. A depth in his work can be seen in his invitations to speak at conferences, being a research reviewer and publishing material for Council of Supply Chain Management Professionals (CSCMPs) top and award winning business magazine- Supply Chain Quarterly.
Being a critical element at his workplace -DHL Supply Chain has seen his work being used at multiple sites to drive continuous improvement activities where in Mr. Lele has coached several managers in handling process improvement tasks. Due to his outstanding contributions he has now been assigned to work on international projects as he currently supports distribution site in Canada for the Liquor Control board of Ontario.
During the times when supply chains are of prime importance Mr. Lele's work helps organization's sail through the challenges which makes him among the small percentage of professionals rising to the peak & in receiving the highly coveted International Achievers Award.