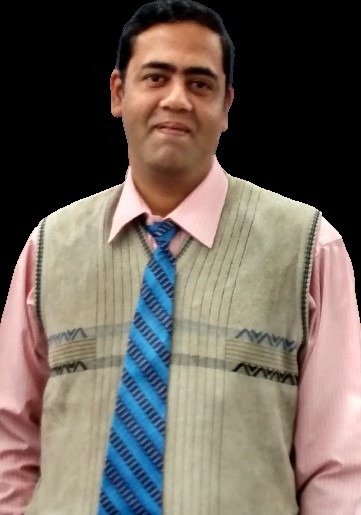 A Trailblazer's Journey Through Project Management, Learning, and Technology"
In the captivating journey of Suman Ghosh through the intricate realms of project management, continuous learning, and cutting-edge technology, a remarkable tale unfolds. Suman's story stands as a testament to unwavering dedication and a ceaseless commitment to excellence and innovation, driven by an insatiable passion for growth. This extraordinary journey has made an indelible mark on the fields of project management and technology.
Within the sphere of project management, Suman honed skills to a fine point, consistently surpassing stakeholder expectations. This remarkable odyssey is adorned with accolades from satisfied clients, prestigious awards, and recognition from industry giants, all serving as luminous testimony to a commitment that knows no boundaries in achieving project triumph.
In the past year alone, Suman earned and renewed an astonishing 67 global certifications, positioning firmly at the forefront of ever-evolving industry trends. In the realm of project management, Suman consistently exceeded stakeholder expectations, amassing a well-deserved collection of accolades, awards, and industry recognition.
As a Cyber Crime Intervention Officer, Suman harnessed technology for the greater societal good. The journey commenced with a role as a mentor in the MentorTogether program, with the noble aim of extending the benefits of learning to underserved communities. Qualification as a Cadet Level National Security Database Programme participant led to the proud role of a registered Cyber Crime First Responder, volunteering with ISAC (Information Sharing and Analysis Center) to offer crucial support to cybercrime victims.
This remarkable journey spanned a diverse spectrum of customers, encompassing industries from Oil & Gas and IT Services to BFSI. Suman's current undertaking involves a collaborative effort with a telecom giant, British Telecom, in executing complex, time-bound projects aimed at optimizing costs for both the organization and its esteemed customers.
In the condensed narrative of this extraordinary journey, Suman Ghosh's commitment to innovation, transformative impact, and perpetual learning remains unshakeable. This is a story that underscores the formidable power of determination, collaboration, and the art of staying ahead in the ever-evolving world of technology and project management.