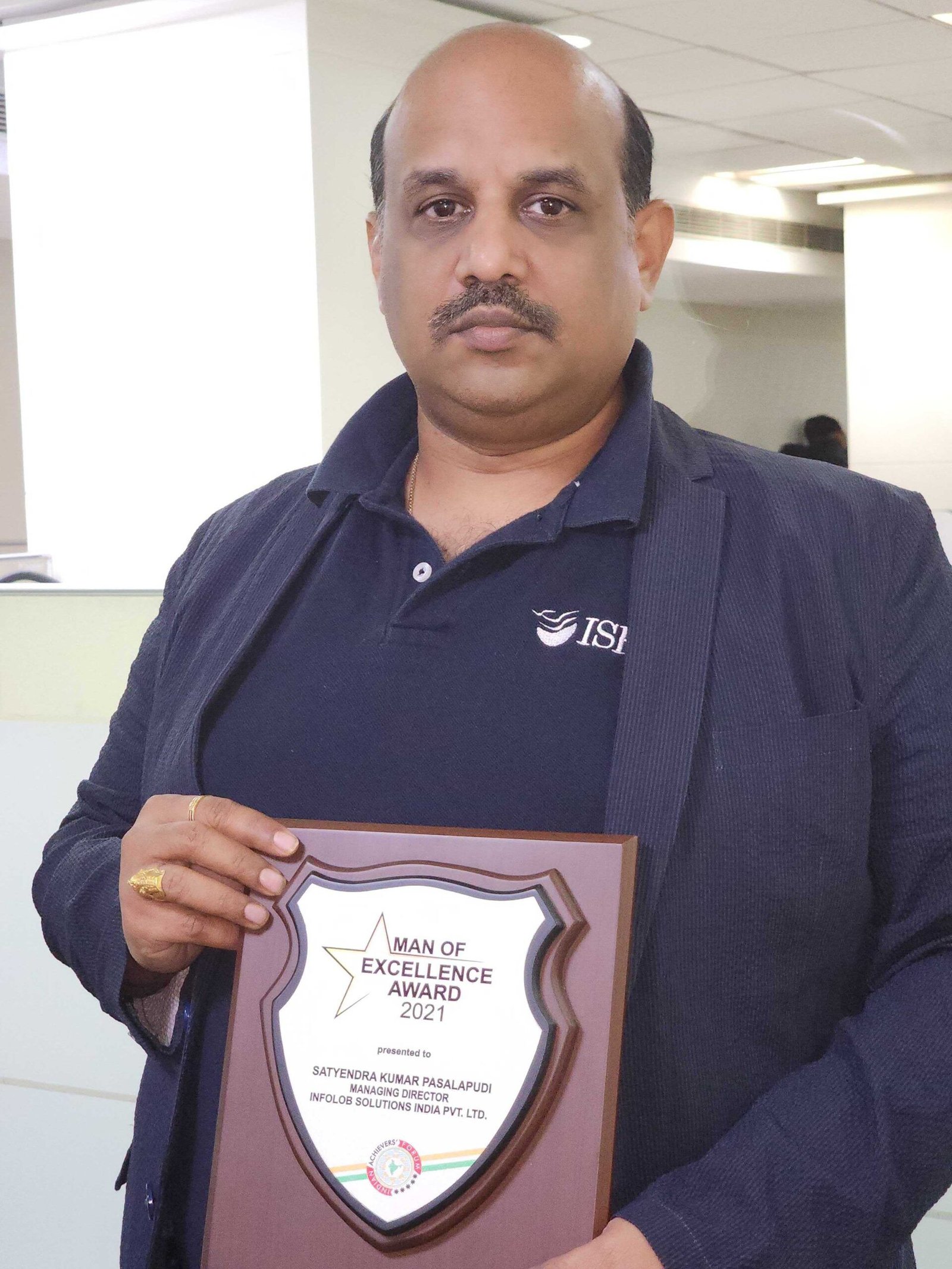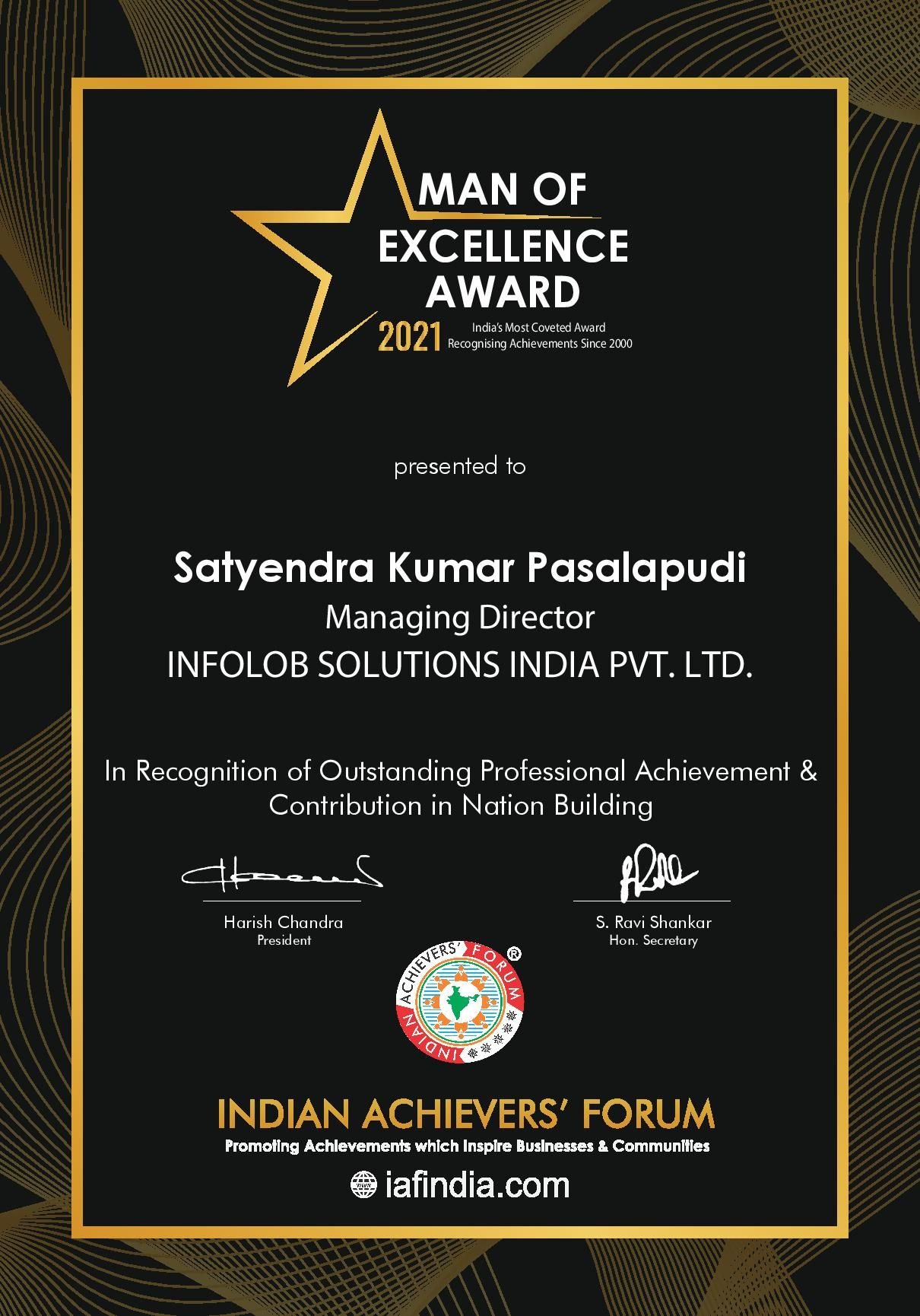 Mr. Satyendra Pasalapudi's remarkable professionalism stands exemplary
Mr. Satyendra Pasalapudi, on the phenomenon of business evolution can be assessed by the fact that within two years of assuming Managing Director's position at INFOLOB Global, the company expanded to the Middle East and Latin America. This is due to his relentless efforts to standardize cloud accessibility, performance, and cost control while digitally transforming businesses – INFOLOB Global got placed among the top 5 global IT Services firms in the world, while securing the title of APAC's No.1 Game Changer Tech Service Delivery Partner of the Year 2022 all for itself.
Upgrading INFOLOB to 350+ extremely performant technical workforce featuring 25+ specializations are the by-products of Satyendra's vision for revolutionizing compact and large businesses and what goes into this Oracle ACE Director's finesse in technology, including his scientific, time-honoured digital transformation and business continuity methodologies is a quarter-century of unrestricted dedication towards customer success via cloud-led agility, innovation, data asset creation, competitive edge, and ROI enablement. He embodies immense business acumen, complemented by his robust knowledge of enterprise systems architecture, capacity planning, systems design, performance optimization, etc. – assembled with industry-dictated specializations, especially by telecommunication, finance, and manufacturing. Mr. Satyendra also co-founded and presided over the All-India Oracle Users Group (AIOUG) – a non-profit organization with an aim to cater to the vast, pan-Indian Oracle community. 
Inspite of all the phenomenal statistics that is inclusive of INFOLOB's aggressive EMEA and LATAM expansions and crossing 13k in his personal following on LinkedIn and 5k on Twitter — proving him to be the high-performing and influential tech delivery/support executive that he indeed is! He is also a bibliophile, an author, and a loving family man.