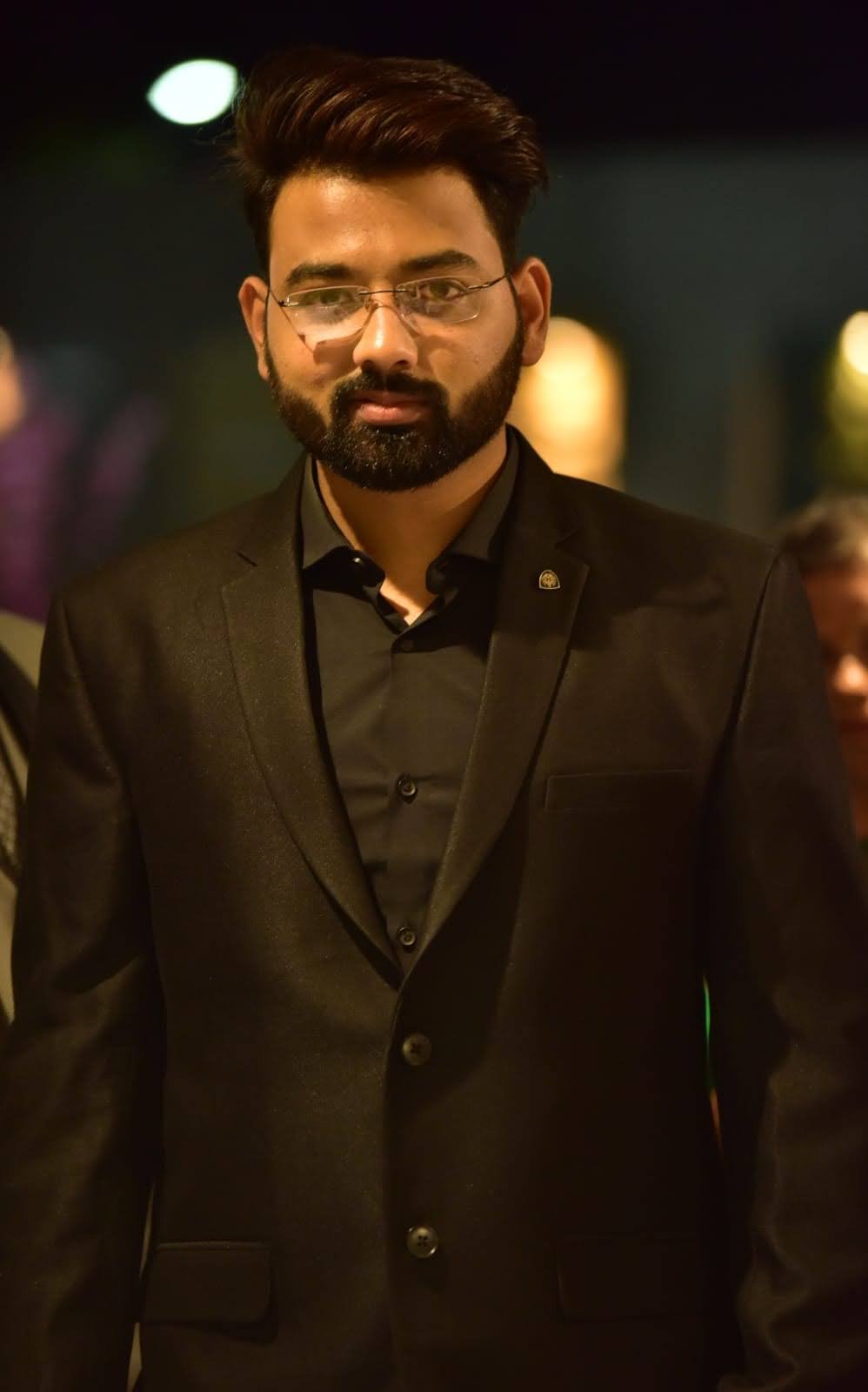 A Scholar and a Leader: Sarthak Srivastava's Impact on the IT Community
Sarthak Srivastava's success story is a testament to his unwavering dedication, exceptional expertise, and relentless pursuit of excellence in the field of IT and DevOps. Starting his career with prestigious organizations like Visa Inc, Infosys, and Tech Mahindra, Sarthak quickly proved himself as a standout performer, garnering accolades and recognition.


His academic journey at Wichita State University, where he pursued a Master's in Computer Science, laid the foundation for his future accomplishments. During this time, Sarthak showcased his passion for research and innovation, publishing several papers in esteemed international journals. His contributions to the IT industry were instrumental in bridging the gap between development and operations teams, optimizing cloud-based applications, and enhancing software automation through DevOps implementation.
Beyond his technical prowess, Sarthak actively engaged with various professional bodies, signifying his commitment to advancing the IT domain. His memberships in esteemed organizations like the International Society for Engineering Research and Development (ISERD), Globee Awards, and American Association of Information Technology Professionals (AAITP) not only highlighted his leadership qualities but also provided him with opportunities to contribute as a committee member, expert judge, and reviewer.
Sarthak's dedication to nurturing talent and promoting learning was evident in his role as a Hackathon Judge for Major League Hacking and a Journal Article Reviewer for multiple esteemed publications. These involvements showcased his willingness to support and encourage innovation within the industry.
The crowning jewel of his success story is being recognized with the prestigious Tech Mahindra Bravo Award, a testament to his exceptional performance and significant contributions to the company's success. This internal recognition within Tech Mahindra is a testament to Sarthak's leadership qualities, outstanding results, and embodiment of the organization's values.
Sarthak Srivastava's journey is a true inspiration for aspiring IT professionals. Through his passion for research, commitment to professional development, and dedication to fostering growth in the industry, he has not only achieved personal success but also contributed to the advancement of IT practices globally. His story serves as a reminder that with hard work, perseverance, and a commitment to continuous learning, one can reach great heights in their chosen field.