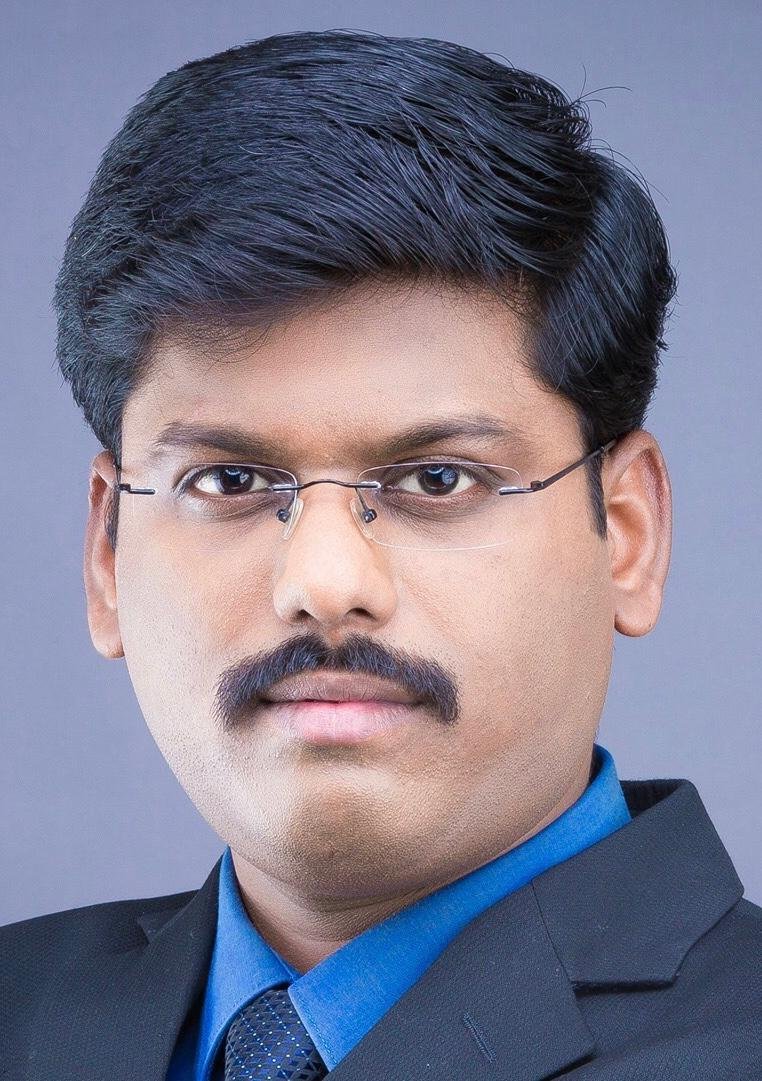 Pioneering Innovation and Global Impact
In the dynamic realm of technology and innovation, Holograph Technologies has emerged as a trailblazer with a clear and compelling vision: to empower businesses through innovation and productivity. Founded by visionary entrepreneur Rakesh Ramankutty, this journey began as a humble endeavor with a small, dedicated team, all united by a shared mission—to revolutionize the business landscape by building smart businesses with smarter technologies.
Holograph Technologies USA, initially a startup, set its sights on global expansion in May 2021. Their strategic vision came to fruition with the establishment of the APAC New Development Center in India by November 2022, followed closely by the opening of the Gulf New Development Center in Saudi Arabia in December 2022. These milestones were not just geographical expansions; they were significant steps towards providing top-tier solutions and creating job opportunities on a global scale.
What is truly awe-inspiring is the company's meteoric rise. In a mere 18 months, Holograph Technologies transformed from a promising startup into an Atlassian Gold Solution Partner, boasting a global footprint. Their journey was underpinned by an unwavering commitment to innovation, an unwavering pursuit of top-notch quality, and the invaluable contributions of their exceptional team members, affectionately referred to as "Sherpas." This rapid ascent earned the company not only trust but also recognition from clients spanning the globe, demonstrating their prowess on the international stage.
As we stand on the threshold of September 2023, Holograph Technologies stands as a living testament to the heights that determination and a commitment to excellence can attain in an astonishingly brief period. They have transcended being merely a technology company; they have evolved into a global family of innovators, creators, and problem solvers.
Their journey reached a zenith when they received the prestigious Global Achievers Award from the Indian Achievers Forum, a testament to their relentless pursuit of excellence and their substantial impact on the world of project management. Looking forward, as Holograph Technologies reflects on their remarkable journey thus far, they are brimming with excitement for the road ahead. Their unwavering commitment to pushing boundaries, empowering talent, and making a profound and lasting impact on the realm of project management remains their guiding star. To all those who have been part of their story, they extend their heartfelt gratitude, for they have been instrumental in this extraordinary journey of innovation and global impact.