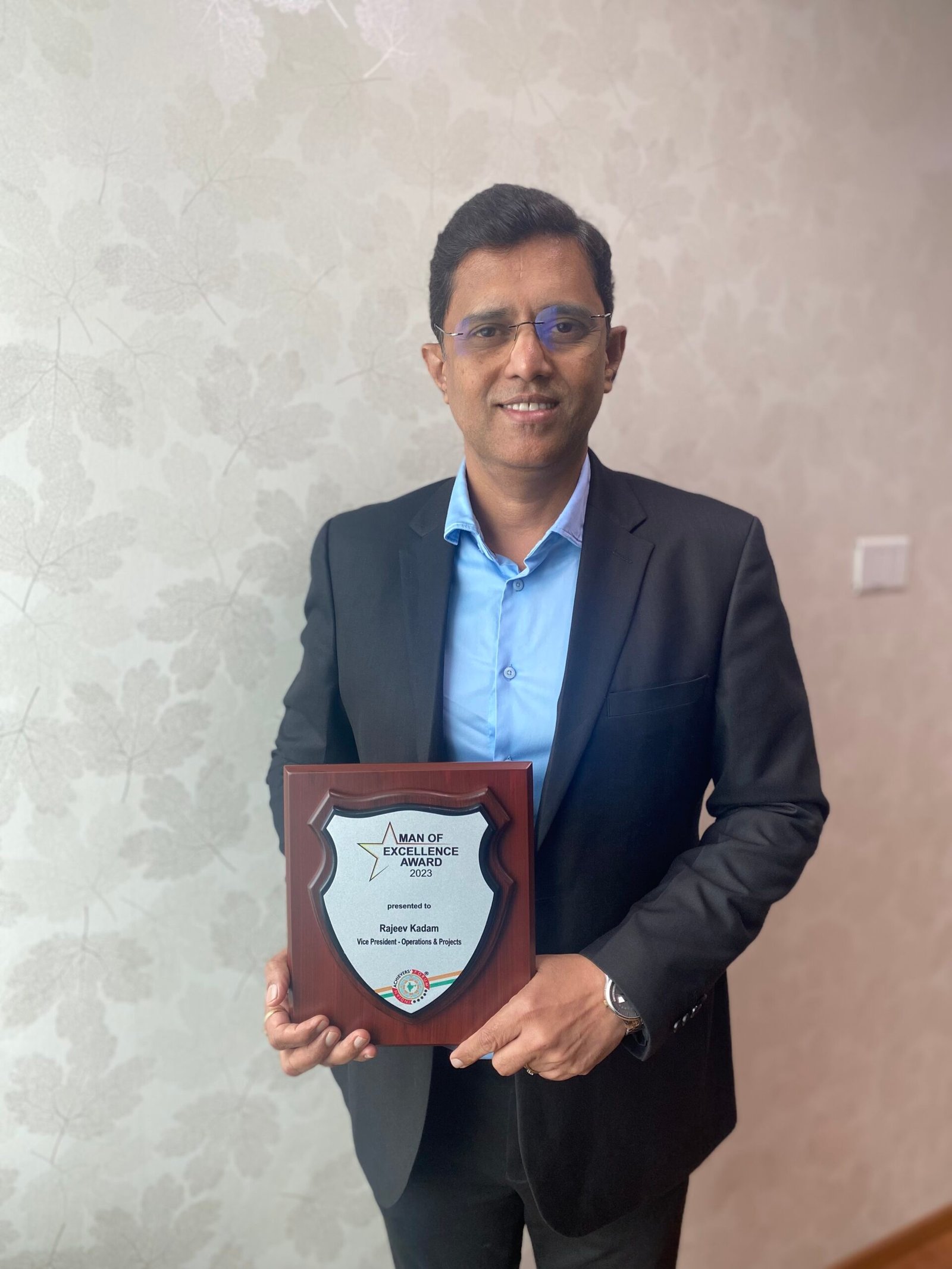 -"You can never cross the ocean until you have courage to lose sight of the shore." - Rajeev Kadam
Rajeev is a Global Operations & Projects Leader and Growth Driver, with 3+ decades of progressive career dotted with impactful roles in setting supply strategies, policies, and processes and ensuring efficient, effective, and compliant execution of the same. A major chunk of his career revolves around leading supply chain transformations, fortifying businesses across locations, impacting organizational structures, and upscaling end-to-end supply chain functions, Modernising Operations and Successful Project Management.
Functioned as a key leader and contributor in forums escalating risks and supply constraints, provided scenarios, and proposed alternate solutions and comprehensive analytics to drive consensus and rapid decision-making. Moreover, I led the organization to excellence in all aspects of operations including E2E Supply Chain Management, Capex Project Management, Strategic Planning & Leadership, Tendering, Bidding, Procurement, Supplier Negotiations, Contract Negotiation & Performance Management, HSSE, Asset Management, and GR Coordination. 
Key Highlights:
✔ Strengthened overall leadership and organizational capabilities related to E2E Operations, Planning, role model the ability to partner across functions, and build relationships and rapport
✔ Led the transformation of the Supply Chain into a competitive advantage, and developed strategies, policies, procedures, and performance management to bring supply chain performance to the next level
✔Championed People and Care initiatives; ensured a culture of performance, collaboration, customer service, and accountability where individuals are valued, recognized, developed, and aligned to our company mission and supply chain strategy
✔ Reinvented plant operations and led expansion of business activities to ensure cost competitiveness and best-in-class operations with capacity upgradation; upgraded the plant certification of ISO 14001, 45001, 9001, IATF 16969, and VDA 6.3
✔ Represented India in a Global Conference in London, UK
✔Delivered a significant amount of annual benefits from Efficient Supply Chain Operations
✔ Steered various HSSE initiatives and completed robust implementation of CF, VM & AIPS
✔ Drove digitization across Operations, Plants and Logistics to improve profitability and release funds to drive growth
✔Led the Long term Settlements with Multi Union scenario and brought transformation in the Plant Operations to support the growth journey
✔Management Committee (Decision-making Authority for Indian Operations)
I enjoy building a high-performing team that can scale and support future growth.