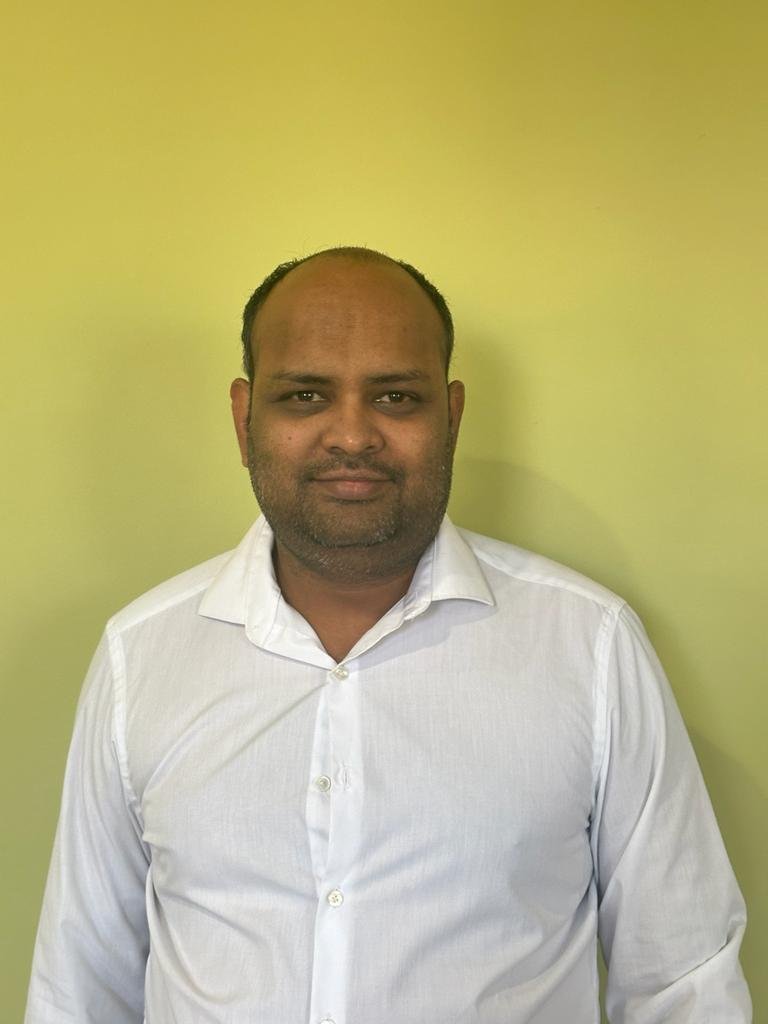 A Proven Leader in Maximizing Business Value through Data
Leelakumararaja stands as an accomplished Senior Data Analyst, boasting an impressive career in the information services industry. With extensive expertise in Business Process Improvement, Resource Management, Service Delivery, Testing, and Transition Management, Leelakumararaja has consistently achieved outstanding results. Hailing from Louisville, Kentucky, Leelakumararaja holds a Master of Business Administration (M.B.A.) in Finance from Pondicherry University. Over his 22-year professional journey, he has excelled in various notable roles, showcasing his remarkable skills and contributions.
At OPTUM SERVICES, INC., Leelakumararaja holds the position of Senior Data Analyst (Grade 28) since November 2022. In this role, he has proven his prowess in data analysis, playing a pivotal role in developing strategies and executing initiatives to maximize revenue streams for the Data Mining team. Collaborating closely with Clinical Subject Matter Experts, he contributes to infusing intelligence into internal products and business workflows, optimizing overpayment identification within the Data Mining organization. Moreover, Leelakumararaja identifies new data sets, explores advanced analytics opportunities, and implements Robotic Automation to enhance accuracy and efficiency.
Prior to his current role, Leelakumararaja served as a Senior Data Analyst at Equian, dedicating nearly three years to healthcare claims data inventory management and concept/model generation. His expertise in data analysis and his contributions in developing models and concepts significantly optimized overpayment identification. Leelakumararaja also streamlined processes through the implementation of Robotic Automation.
Before Equian, he showcased his leadership abilities at SCIO Health Analytics® as the Global SIU Lead, managing service delivery in the SIU Data Analytics area and overseeing major initiatives. His commitment to ensuring high customer satisfaction and resource planning responsibilities set him apart. Additionally, Leelakumararaja served as the Lead Product Analyst, overseeing the production of high-quality analytic reports for internal and external use.
Leelakumararaja's early career roles, including Product Analyst at SCIO Health Analytics and Project Lead (Healthcare Payer Practice) at Syntel, allowed him to demonstrate his prowess in gathering business requirements, conducting detailed interviews, managing teams, and delivering high-quality analytical reports. His commitment to excellence and his ability to provide valuable insights through data analysis have consistently propelled him forward in his career.
Leelakumararaja's educational background is equally impressive, with an M.B.A. in Finance from Pondicherry University and a B.A. in Statistics from PVKN Govt Degree College, where he achieved exceptional grades. His educational pursuits have provided a strong foundation in statistics and finance, enabling his excellence in data analysis.
Outside of his professional endeavors, Leelakumararaja remains deeply engaged in continuous learning and is affiliated with the University of Pennsylvania. He is multilingual, fluent in English, Kannada, and Tamil, enabling effective communication across diverse audiences. His interests in sports, reading, and writing, as well as his contributions to "Business Analytics Express" magazine, reflect his well-rounded nature. Peers have recognized Leelakumararaja for his outstanding contributions to the healthcare industry.
With a proven track record of success, Leelakumararaja is a highly skilled Senior Data Analyst passionate about leveraging data to drive business growth and optimize processes. His expertise and commitment to delivering exceptional results make him a valuable asset to any organization. Leelakumararaja's unwavering commitment to excellence, combined with his motivation to learn and expand his skillset, cements his position as an exceptional talent in the field.