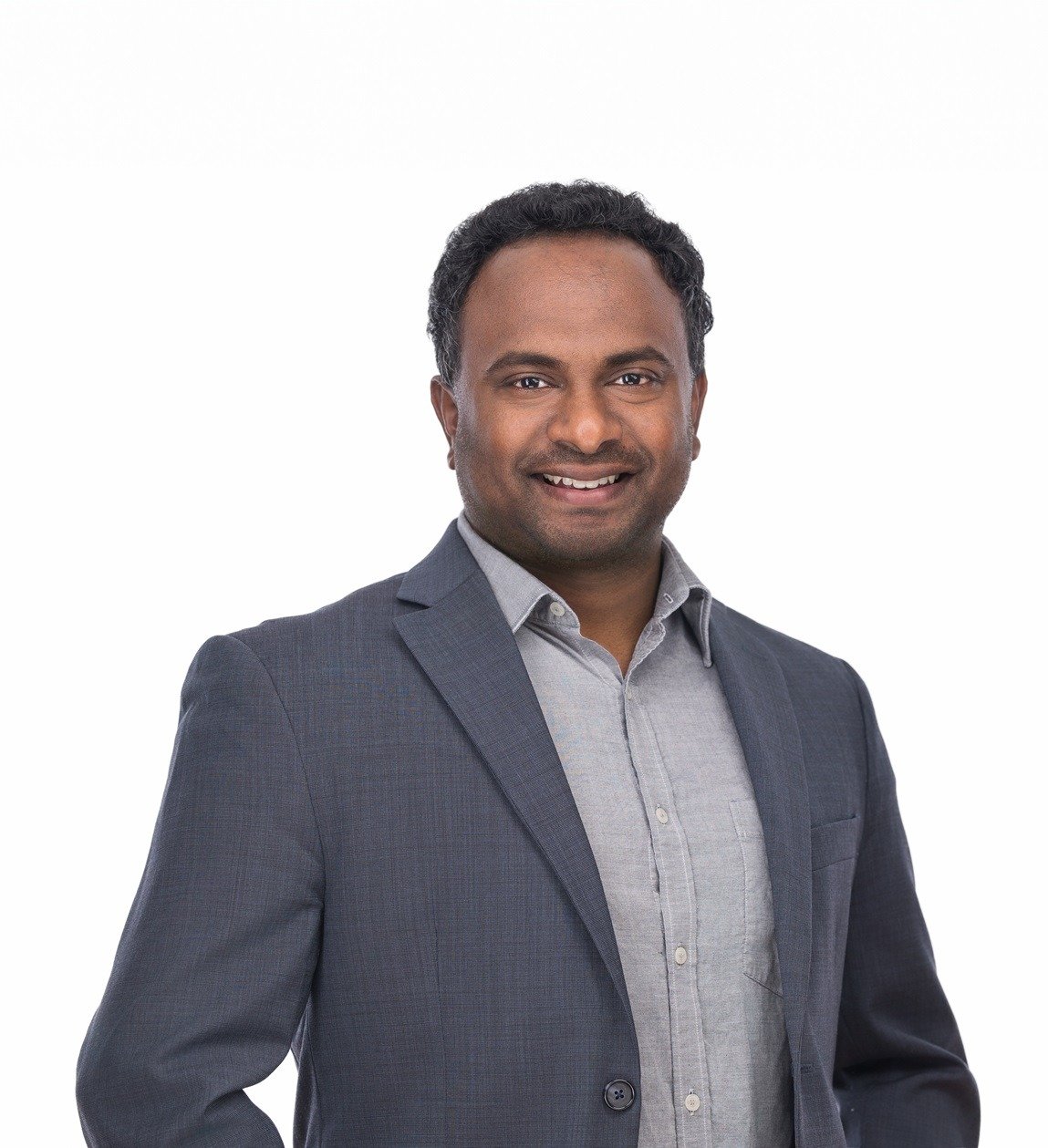 Mr. Anandaganesh Balakrishnan
Leading and enabling organizations in data-driven decision-making
Anandaganesh Balakrishnan is a Data Engineering Leader with 15+ years of experience in data engineering, database development, infrastructure development, cloud solutions, and data analytics. He worked in India for four years, in the Netherlands for three years, and in the USA for ten years. He holds a master's in Information Systems Management from Carnegie Mellon University.
He held leadership roles spanning diverse industries across Banking, Trading, Biotech, Real Estate, and Utilities. Adopting consistency, time management, and acute listening skills are critical to his success. These attributes helped him to become a leader and enabled him to lead diverse teams of varying sizes.
He has devised and implemented data models and interfaces for the Global Finance Transformation Program for one of the largest banks in Europe, which resulted in a cost savings of 150,000 Euros per year. He created an agile enterprise data warehouse design with conformed dimensions and made online analytical processing cubes for faster data analytics for a biotech startup. He has designed data architecture frameworks for a trading company tailored for energy trading and developed data pipelines to transfer historical data to distributed file systems. The big data framework helped traders streamline the processes and improve the net profits. He has built the analytics layer for a real estate lending company in the data warehouse using location, places, loans, and property data for building predictive models.
Anandaganesh is currently working as a principal software engineer at American Water. He leads the development and optimization of data virtualization infrastructure and data engineering strategies. He supports application developers, data products team, database developers, data scientists, and other key stakeholders on data initiatives. He ensures optimal data delivery architecture by benchmarking different tools' capabilities and performance.
He likes to share his knowledge and wisdom with the world through free mentorship. He reviews books and journals, particularly in data engineering, big data, data platforms, and cloud solutions architecture, and helps advance research in data space. He is fascinated by the progress of Artificial Intelligence (AI) and Machine Learning in solving numerous problems in different sectors like fintech, healthcare, real estate and utilities. His current research involves AI to analyze unstructured data and apply AI in self-service data analytics and catalogs.
Beyond his professional life, he is an avid reader, traveler, tennis enthusiast, and outdoor adventurer.