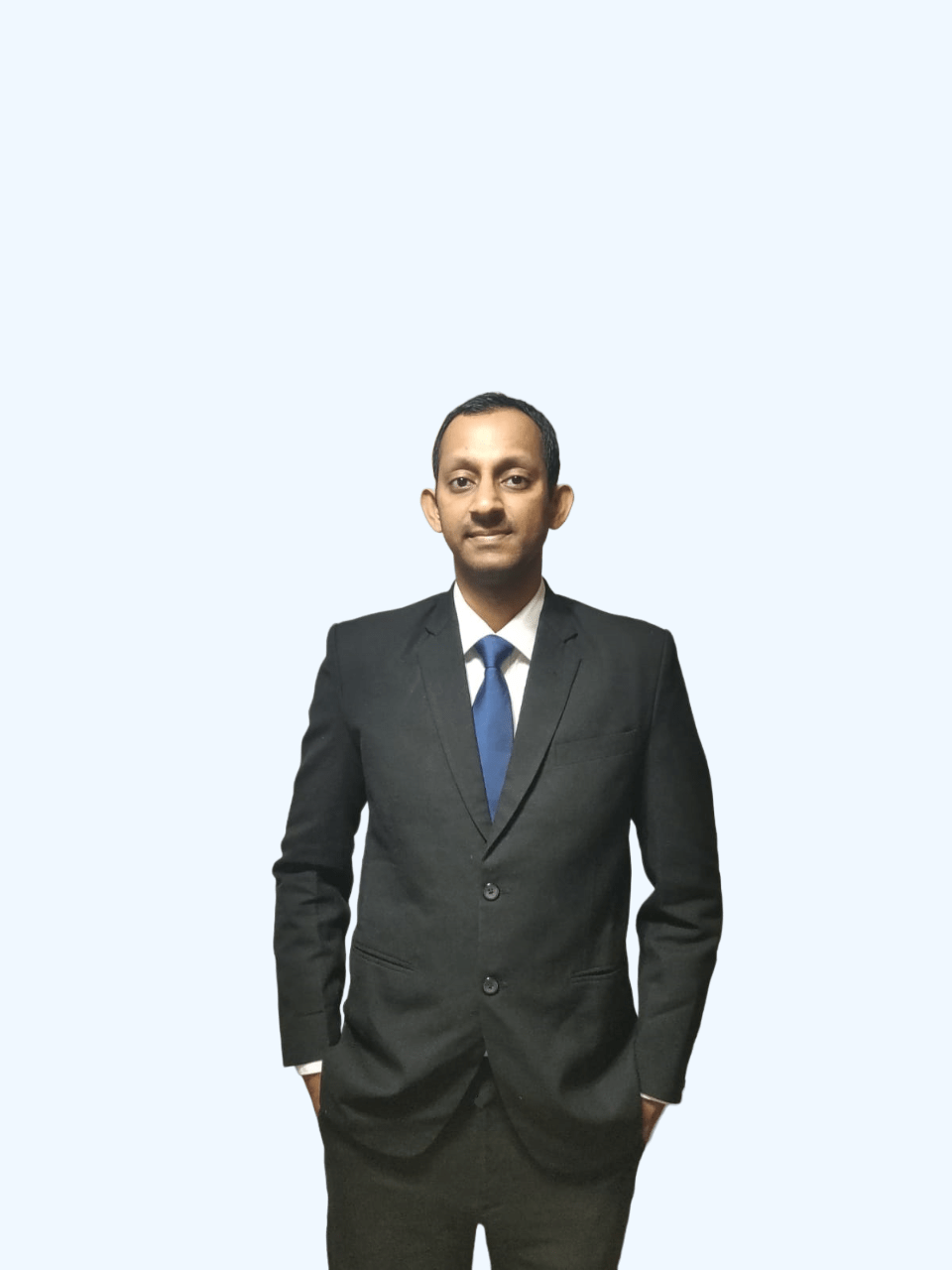 One must constantly keep raising the bar for themselves
Ameya Shastri Pothukuchi has become a leading figure in solving complex Product management challenges in the Tech industry. Currently a Senior Product Manager at Microsoft in the US, he has carved out a reputation for seeing through many challenging software product launches. Although only in his early thirties, Ameya has already sat on the Advisory board of organizations such as Dev Network and Ford Valley State University. He is a regularly invited featured guest speaker and tech-mentor at Universities across the US.
Pothukuchi got his MBA dgree from IIFT Delhi – ranked among the top-10 b-schools of India. As a rising Product Manager at Walgreens at the height of the pandemic in 2020, he led the effort to offer scheduling of COVID vaccination appointments for millions of anxious Americans on Walgreens' website.  Pothukuchi's most impressive accomplishment to date is, without a doubt,  his role at Microsoft to lead a team of Product managers and engineers through a complex big data migration process that is helping Microsoft create massive efficiencies for rolling out new features to nearly 1 billion Microsoft customers.
It is in Pothukuchi's entrepreneurial nature to constantly raise the bar for himself and his team, and he says "Customer empathy and ownership are the two fundamental ingredients for success in the Product management field". Appearing frequently as a judge at Hackathons and award events in the American Tech industry, Pothukuchi is passionate about educating the public on building technical applications and the nuances of software product management.
He is firmly optimistic that the rapidly changing Tech and AI sector holds incredible potential for the future, especially for marginalized groups who may hitherto not have had such easy access to technology for building new applications.