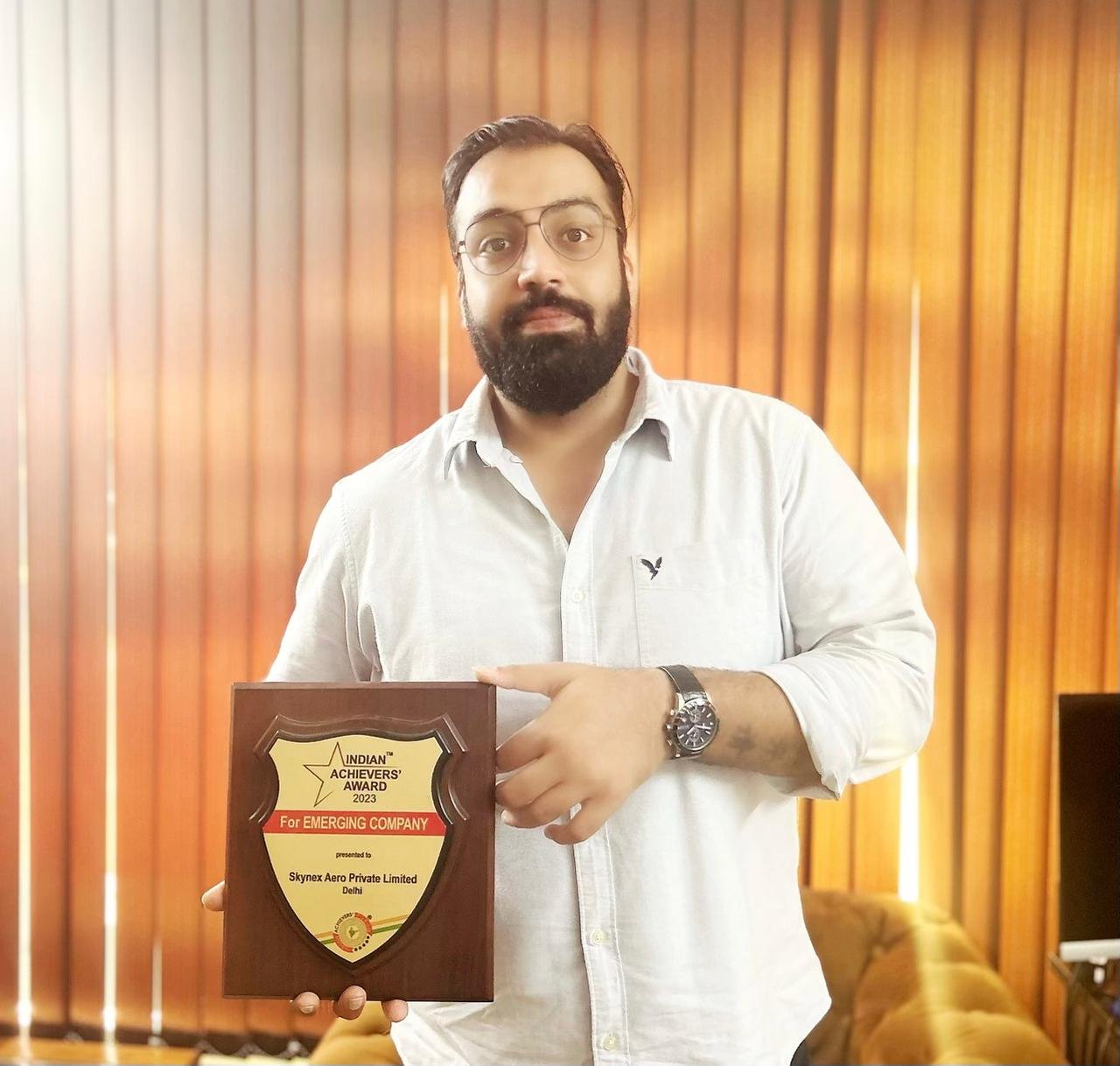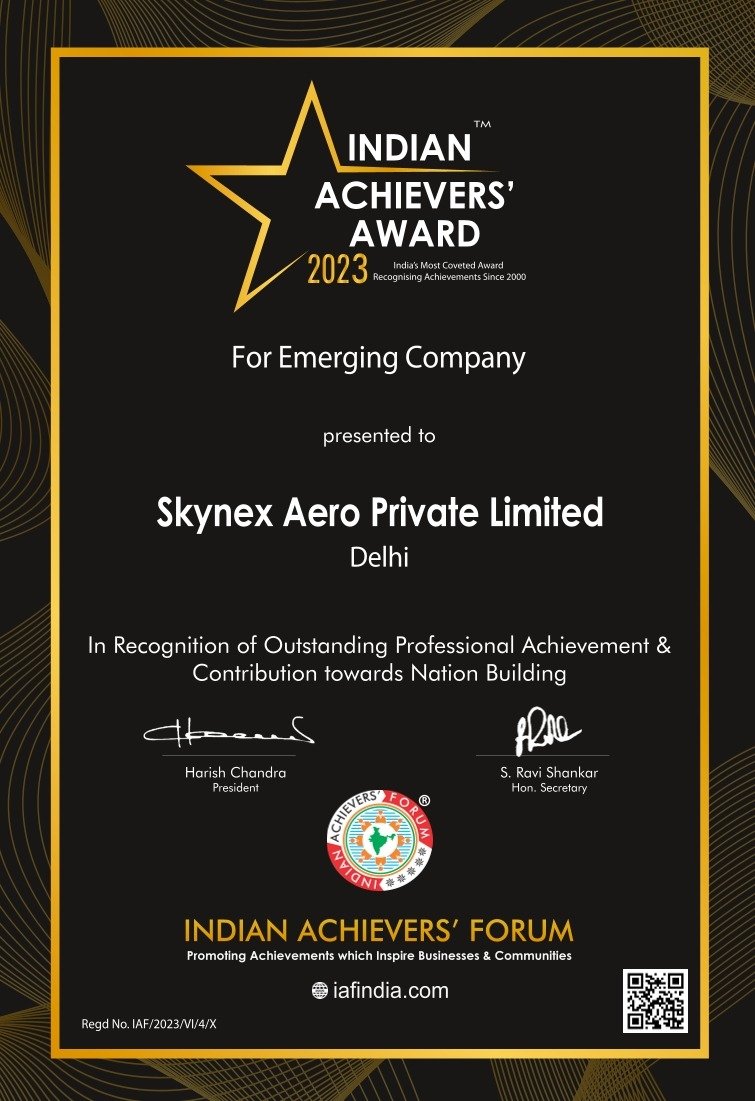 Transforming India's Aviation Landscape with Premier Pilot Training

India's aviation industry is standing at the threshold of unprecedented growth, offering a multitude of opportunities. Indian airlines have placed orders for a staggering 1,500 airplanes, setting the stage for a demand surge of over 20,000 new pilots within the next decade. CAPA India, a leading aviation advisory firm, anticipates domestic air passenger traffic to soar by 2.2 times by 2030. The nation is witnessing a remarkable boost in aviation infrastructure development, with projections indicating more than 220 airports by 2028, compared to 147 in 2022. Airbus Global Service Forecast 2022 further underscores the potential, estimating a requirement for over 37,000 new pilots in India by 2041, in response to the doubling of passenger numbers to exceed 9 billion. Globally, the aviation sector is gearing up for significant expansion, with the aircraft fleet expected to double over the next two decades, with Asia-Pacific constituting over 40% of the demand, translating to a staggering 39,500 new aircraft deliveries.
In this promising landscape, SKYNEX Aero Private Limited, a DGCA Approved Pilot Training Academy, emerged in June 2019 to meet the burgeoning demand for skilled pilots. SKYNEX Aero is a DGCA approval to establish a Flying School, offering comprehensive aviation training programs such as CPL, PPL, ATPL, Foreign License Conversions, and Multi-Engine Endorsements at its Jalgaon Base. The academy leverages cutting-edge Glass Cockpit Airplanes with Garmin 1000NXi instrumentation, ensuring top-tier training standards. It operates as an approved maintenance and Continued Airworthiness Management organization and holds accreditation as a sales and service center for Continental Aero Engines, Germany. In a strategic alliance, SKYNEX partners with India's largest airlines for the Cadet Program, reinforcing its commitment to aviation excellence.
Since its inception, SKYNEX has made remarkable strides. It secured the bid for Jalgaon Airport in March 2021 and gained a 25-year lease from the Airport Authority of India in June 2021. Flying operations commenced at the Jalgaon Base in July 2022, yielding approximately INR 10 crore in revenue within just nine months for FY23. SKYNEX's fleet now encompasses 5 aircraft, including 2 Cessna 172, 2 Piper Archer Dx, and 1 Tecnam P2006T. Over 150 students have enrolled in various programs, with an impressive graduation rate of approximately 45%. A dedicated team of over 10 instructors plays a pivotal role in contributing to SKYNEX's success.
Looking ahead, SKYNEX has ambitious goals. The academy has secured an order for 27 brand-new aircraft with Piper Aircraft, USA, over the next two years, positioning itself as one of India's largest Flight Training Organizations (FTOs) by 2026. With plans to expand the fleet to over 40 aircraft by the end of 2025 and the vision to launch a full-fledged Cadet Program in collaboration with both Indian and international airlines by 2024, SKYNEX is poised to become a dominant force in the aviation sector. The academy's strategy includes identifying additional flying bases in India, with intentions to add 2-3 more in the coming years. SKYNEX Aero Private Limited stands ready to meet the surging demand for pilots, propelling India's aviation sector to new heights.