Dr. G.S. Lakshmi Narayana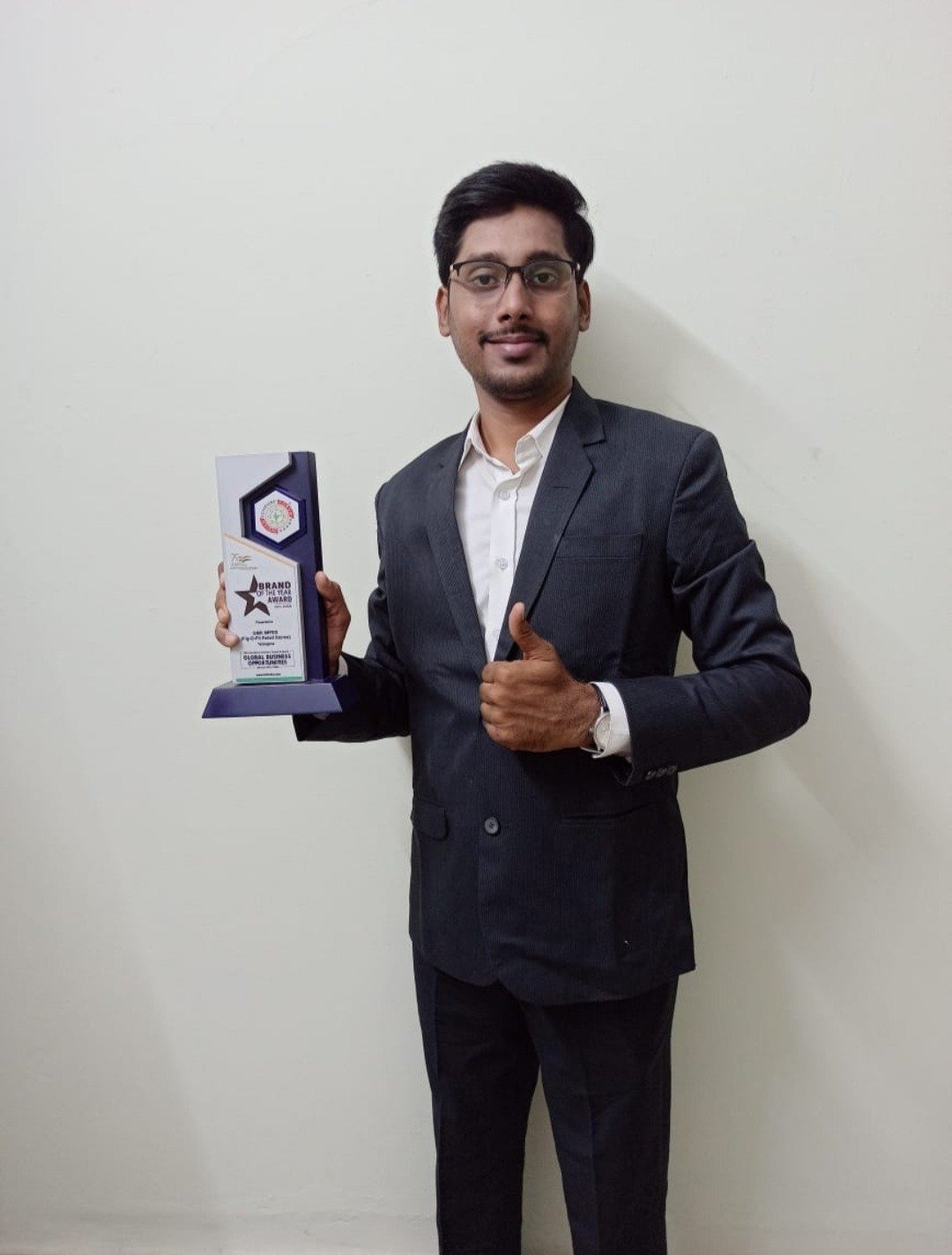 Trust your inner-self and work towards your dream, success is just a milestone
Introducing the visionary Entrepreneur Dr. Lakshmi Narayana Gorthy, who is a visionary entrepreneur in the field of Information Technology, Import-Export, Agriculture and Retail business models, creating value to the business and employment generation. He believes and supports agriculture and imparting technology and his experience would create more support to farmers and end-consumers. He always believes "Trust your inner-self and work towards your dream, success is just a milestone."
GMK IMPEX mainly focuses on promoting Farmers produce and organic food, creating a global supply chain and Retail models in India to consumers.
Having is higher education in Australia, he was always inclined towards entrepreneurship, created and made a IT firm successful, and then of his passion on agriculture, encouraged farming and enabled solutions for organic food, implementing technology and natural methods. Not only creating products, he always believed Indian products should reach globally and also value based food to the retail consumers. His model on Fig-O-Fit Retail stores with multiple product line engages many farmers, value added products to consumers and employment generation to many youth.
Fig-O-Fit Retail stores is a collection of organic and healthy products store which created a positive impact on consumers healthy life and has gained consumers heart as the trusted brand for their choice.
For his excellence in Entrepreneurship, he was awarded "Honorary Doctorate in Entrepreneurship" by American University and "Best Sellers of India" by SME Forum-India for GMK IMPEX. Many institutions and Non-profit organizations across India and globally have cited him as the youngest Entrepreneur with a vision.