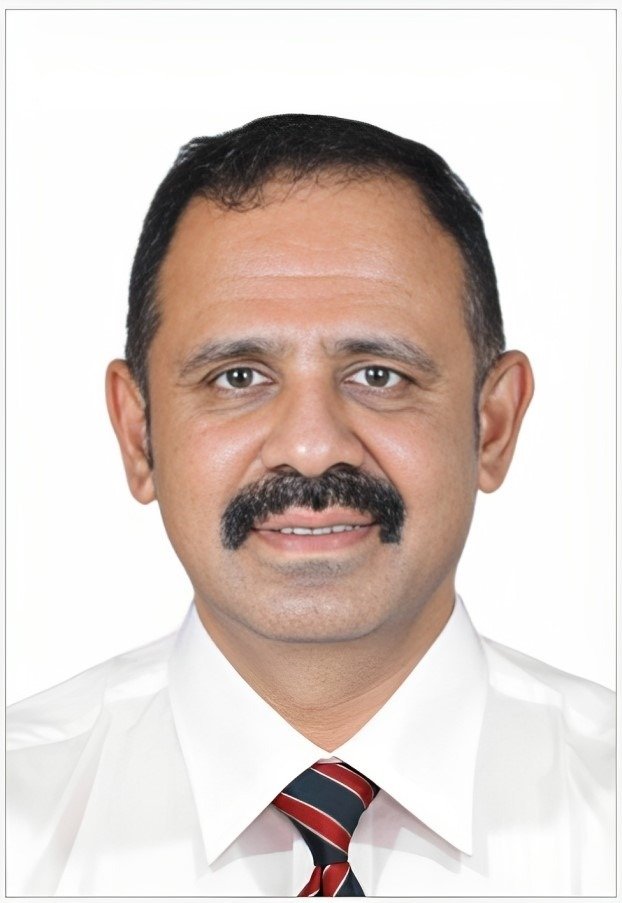 A Visionary Leader in Modern EdTech, ICT and Open-Access Publishing
Dr. A. Shaji George, a paragon of dedication, innovation, and academic excellence. His name is synonymous with substantial contributions to the worlds of education and Information and Communication Technology (ICT). As the founder of PU Publications, PUIRJ, PUIIJ, and PUIRP International Journal, Dr. George has created a platform that seamlessly connects researchers, industry professionals, professors, and students, aiming to facilitate active, concentrated publication of high-quality scholarly information.
With over three decades in the industry, Dr. George has an impressive track record of designing and implementing large-scale projects. He is passionate about assisting clients to navigate intricate business challenges, spurring innovation, and delivering tangible results. His expertise has been recognized both nationally and internationally, with over 200 research papers to his name and 27 books published by esteemed international publishers.
Dr. George's specialized interests lie in wireless networking, cloud computing, big data analytics, Internet of Things, and industrial automation systems. Here, he collaborates with clients across various industries to formulate strategies and introduce next-generation solutions, effectively transforming their businesses.
His relentless commitment to his field has not gone unnoticed. Dr. George has been honored with 20 awards for his remarkable achievements and contributions to the ICT industry. His profound knowledge and practical expertise make him a highly sought-after figure in his field.
With an optimistic mindset and tireless drive to help others, Dr. George has spent decades pushing boundaries in education and technology. His published scholarship laid academic foundations in ICT that will inform work for years to come. Meanwhile, his transformative projects solved complex problems for companies while driving innovation. Dr. George envisions a brighter future empowered by tech and pursues this goal through groundbreaking research, global idea exchange, and guiding clients to success. He is a true visionary leader whose unstoppable efforts will continue opening new possibilities across industries.
Dr. George's vision and compassion fuel his drive for progress. His brilliance in ICT paired with generosity of spirit has bettered education, research, and industry. Brimming with optimism, Dr. George leverages his platform to bolster academics and research worldwide. He continues shaping the ICT landscape while strengthening the scholarly community. Through tireless efforts, he demonstrates how one leader's goodness and ingenuity can uplift countless lives. Dr. George paves the way for a more robust and vibrant academic future.