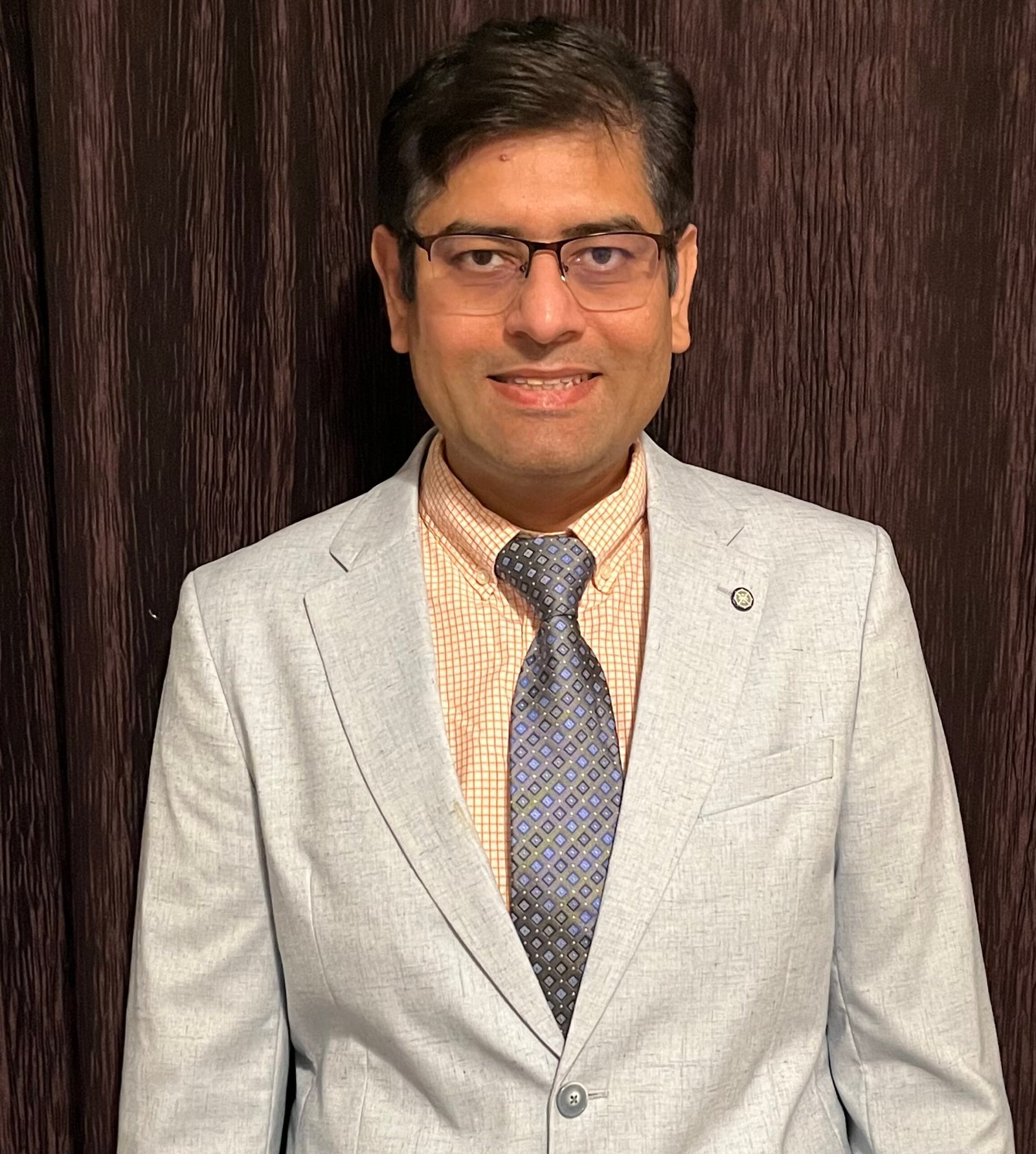 A Luminary in Global Innovation and Research
"In the orchestration of technological symphonies, every once in a while, a maestro emerges whose compositions redefine the very boundaries of innovation. Mr. Gurjeet Singh, with his baton of brilliance, is that rare conductor who has not just kept pace with the automotive industry's evolution but has consistently been many measures ahead."
In the grand tapestry of technological mastery, few shine as luminously as Mr. Gurjeet Singh. An emblem of innovation and in-depth research, Mr. Singh's contributions to the global automotive landscape are nothing short of legendary.
His monumental work at Ford's Automated Driving group has left an indelible mark on the automotive world. The groundbreaking Pro-Trailer Backup Assist and Pro-Trailer Hitch Assist features, both crafted under Mr. Singh's visionary guidance, not only revolutionized automotive technology but also substantially elevated road safety standards.The realm of fiscal astuteness too bears witness to Mr. Singh's genius. Through his innovations, Ford experienced a meteoric annual revenue rise of over $500 million, alongside savings of $24 million yearly. His uncanny ability to meld technological excellence with financial prudence is evident.
One of Mr. Singh's most impactful ventures, however, has been the development of the Adaptive 10-Speed Transmission system. A monumental joint venture between Ford and General Motors, this transformative transmission system has reshaped the automotive experience for millions and is used by companies like Hyundai Motors and Kia Corporation. Adaptable to varied driving conditions, this innovation optimizes efficiency, performance, and economy, exemplifying Mr. Singh's dedication to enhancing the driving experience on a global scale.
Mr. Singh's technical dexterity, particularly in AI algorithms and Deep Neural Networks (DNNs), has been the cornerstone of many of his innovations. Initiatives like the Trailer Angle Measurement system and the Hitch Ball Detection algorithm underscore his prowess and commitment to safer driving experiences.
Safety remains at the heart of Mr. Singh's innovations. As the NHTSA notes, rear collisions, which account for over 2.1 million accidents annually in the U.S., present a significant challenge. Mr. Singh's technological marvels promise a tangible reduction in such hazards, ensuring safer journeys for countless individuals.
His global footprint is further evidenced by an impressive portfolio of 23+ patents across the U.S., Germany, and China and published numerus international journal papers. Accolades like the Global Henry Ford Technical Achievement Award, International Achievers' Award and the RARE award only add to his burgeoning trophy cabinet, attesting to his unparalleled stature in global innovation.
As he transitioned to Ericsson's Global AI Accelerator, Mr. Singh continued his journey of brilliance, now as a Senior Data Scientist. His qualifications, which include a Master's and Bachelor's degree in Electrical Engineering, supplemented by an AI/ML learning from Harvard University, speak volumes of his expertise.
Beyond inventions, Mr. Singh's commitment to the broader world of science and business is evident. His roles as the esteemed judge of Globee Business Awards, Leadership awards and as an accessor for seminal journals display his unwavering dedication to fostering global innovation.
In summation, Mr. Gurjeet Singh is not just a tech maestro; he's a global guiding light in automotive innovation and safety. With luminaries like him steering the ship, the future of automotive technology is not only bright but also bound to be revolutionary.